Perfect design & great user experience for you best projects.
From software retailer to service partner
We, at Naga Technologies GmbH, consider ourselves as a service partner specializing in web design and IT security. We provide our customers with bespoke solutions and expert advice in these fields. Established in early 2014 as a software retailer, we have evolved with the dynamic market, seizing various opportunities that have allowed us to expand our offerings. Today, in addition to our software range, we offer an array of solutions and critical IT consulting in areas such as security and backup, web design, software and hardware, network technology, and VoIP. Alongside tried-and-true standard solutions, we've always prided ourselves on our own unique developments.
As for our name: NAGA originates from Indian mythology, representing an entity with magical abilities. It resonates well with IT security, as the NAGAs are seen as guardians of thresholds and doors in a symbolic sense (Wikipedia - "Naga Mythology"). This perfectly embodies our role and our understanding of what we do.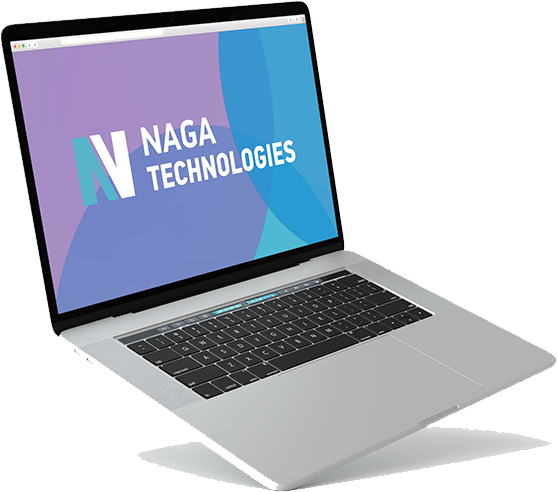 Backup & Security
WebDesign
Software and Hardware
VOIP
Cloud
IT- Networks
What we do
In the age of the internet, having a smoothly functioning IT system is absolutely essential for any venture, and a website serves as its public face. We provide support in every aspect of this. Rely on our experience and expertise. We do web, and so much more!
Whatever you need, be it designing or redesigning your public image, developing customized solutions, or simply getting a new computer for your new trainee, we provide quick and reliable assistance.