Perfect design & great user experience for you best projects.
From software retailer to service partner
Naga Technologies GmbH is an IT-service partner in webdesign and IT-security and more. We do offer individual solutions and consulting for IT. The company was founded in spring of 2014 as a software retailer. The constant pace of the IT world and our own strive after improvements lead us to where we are today: We offer solutions in divers fields such as Security and Backup, Webdesign, Soft- and Hardware, Networks and VoIP. Doing so, we trust in both, well known and reliable standard solutions as well as our in-house developments.
Wondering about our company name? The NAGAs originate from Indian mythology and represents a magic creature. IT Security matches this very well since NAGAs are seen as the protectors of doorsteps and other portals (Wikipedia – "Naga Mythologie"). That is exactly how we see ourselves.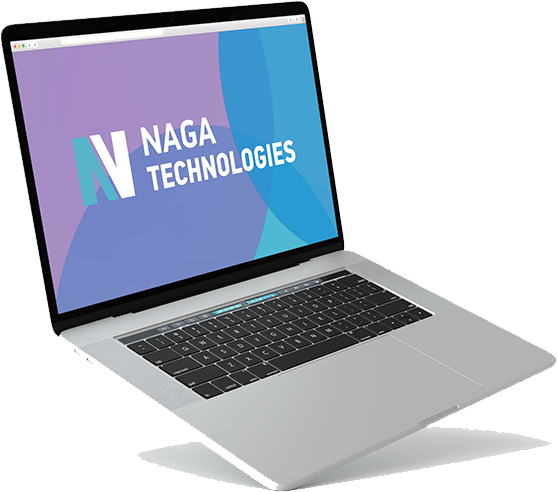 Backup & Security
WebDesign
Software and Hardware
VOIP
Cloud
IT- Networks
What we do
Im Internetzeitalter ist eine perfekt funktionierende EDV das A und O einer jeden Unternehmung und die Webseite das Aushängeschild. Wir unterstützen Sie hierbei in jeder Hinsicht. Verlassen Sie sich auf unsere Erfahrung und Expertise. Wir machen Web und vieles mehr!
Was immer Sie brauchen, ob Design oder Re-Design Ihres Aushängeschildes, die Entwicklung individueller Lösungen oder einfach einen neuen Rechner für den neuen Azubi, wir helfen schnell und zuverlässig.